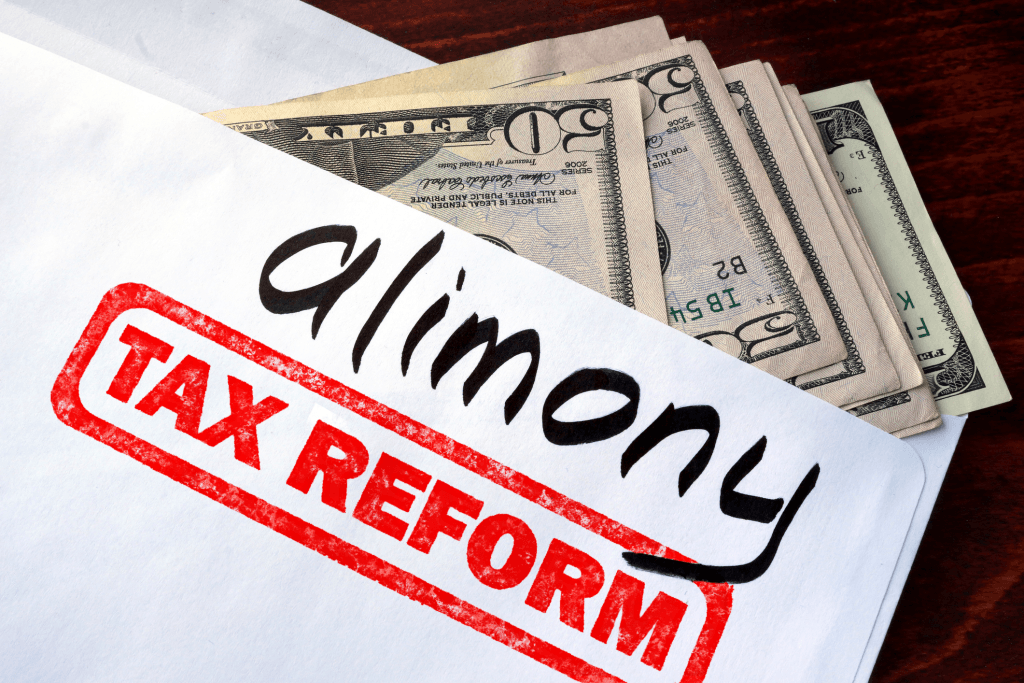 Divorce was hard enough, and now alimony tax reform. Do you feel good or bad about alimony? No matter your answer, this alimony tax reform revolutionizes the divorce arena, and you need to know how it may affect you and your clients. Judges need to know how it might affect those whose appear before them as litigants. So let's dig in.
This article is Part I of three parts. Part I deals with the basics of the alimony taxation changes under the Tax Cuts and Jobs Act ("TCJA"), referred to herein as the "new Alimony Statute." Multiple sections of the Internal Revenue Code related to alimony are changed under the TCJA. The new Alimony Statute is contained in Section 110151 named "Repeal of Deduction for Alimony Payments" in PL 115-97, HR1, December 22, 2017, 131 Stat 2054.  When I refer from now on to the "old Alimony Statute," I am referring mainly to Internal Revenue Codes Sections 71 and 215 as they existed before the TCJA.
Part II will deal with ancillary federal tax considerations of the new Alimony Statute, of which there are many.  Part III will discuss considerations of the new Alimony Statute under North Carolina domestic relations law and explore creative possibilities for the use of the new Alimony Statute.