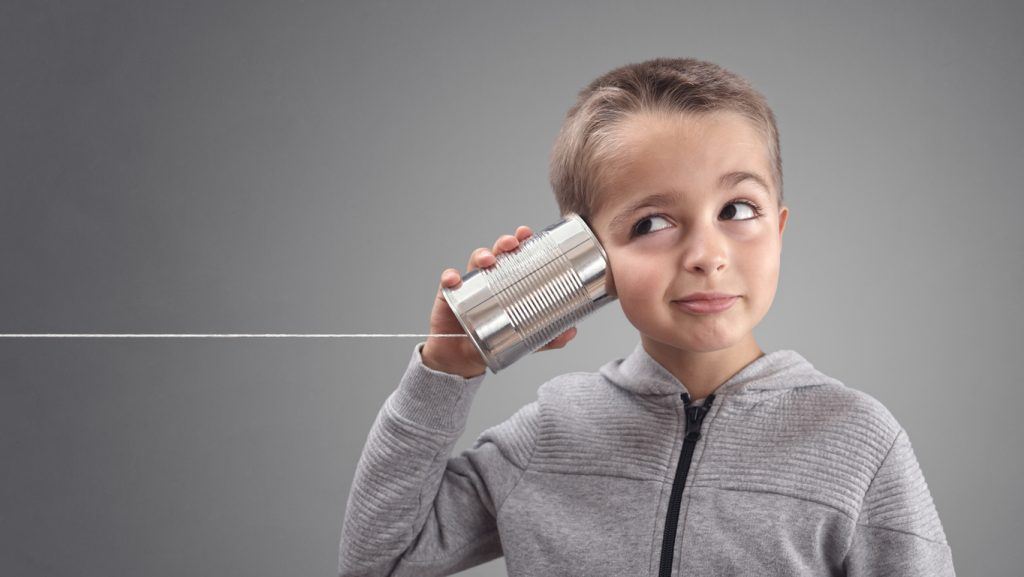 Mark Griffin
Too often here at Woodruff Family Law Group, we encounter families who are splitting up, often in the aftermath of a breakdown in communication. Once a family is no longer able to effectively communicate with one another, it is just a matter of time before even simple matters must be adjudicated with the help of our legal team.
According to an article in The Huffington Post, lack of communication is the number one reason couples split up. Communication in dysfunctional families frequently involves lots of screaming,verbal threats, and all too often, physical violence.
When communication breaks down with the ones we need to communicate with the most, the frustration becomes overwhelming as we desperately seek to be heard and understood.  Ironically, the more we try to make ourselves understood, the less likely it is that our message is being absorbed by our intended target. When it becomes obvious that our calm and rational words are not enough, we escalate to louder tones. The communication we receive in response tends to rise to meet or exceed our level of agitation. Soon, we are screaming at each other in a blind rage. Ironically, the deeper our love is for one another may actually raise the intensity level of the arguments.