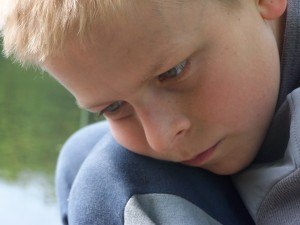 When a marriage breaks down, the question of child custody becomes inevitable. This can often be the most emotionally charged and even contentious part of a divorce. At the Woodruff Family Law Group, our compassionate and hard-working North Carolina child custody attorneys will let you know your rights as well as your options during this difficult time.
In Heatzig v. Maclean, a biological parent of children conceived through artificial insemination disputed the rights of her former same-sex domestic partner. The couple lived together and took care of the children for three and a half years. The relationship ended and the defendant left the shared home and took the children with her. The plaintiff filed a lawsuit seeking joint and physical custody of the children.
The court assessed the following factors:  i) the plaintiff and the defendant made a joint decision to create a family unit; ii) the defendant deliberately identified the plaintiff as a parent; iii) the sperm donor was chosen based on certain physical characteristics similar to those of the plaintiff; iv) the plaintiff's last name was used as one of the child's last names; v) the plaintiff was present throughout the pregnancy and took part in the child's birth; vi) both the plaintiff and the defendant were identified as parents at the child's baptism; vii) the plaintiff was listed as a parent on the child's school forms; and viii) the plaintiff had the authority to make medical decisions for the child. The Court noted the defendant had been trying to get pregnant for a while before she began her relationship with the plaintiff.